SAT Prep
You Can Relax Now. You've Come to the Right Place.
Online & In-Person.
Private Tutoring & Group Classes
Thank you so much. You helped me raise my score over 200 points and made me more comfortable and confident about my future.

- KK

200+ Point Increase!

Thank you! You really helped me find the weak spots of my SAT and prepare extensively. My scores came back yesterday, and I got a 1520! Once again, thank you, and please keep in touch.

- MM

Helped Identify Weak Spots

You did an excellent job with preparing our daughter for the SAT. She took the exam in early March and improved her score by approx 170 points. We are very grateful for your help. We highly recommend your tutoring services to other students who are serious about improving their scores. Thanks and Keep up the good work!

JO

Exceeded Reach Scores by 10 Points!
Amazing Tutors…
Private 1-on-1 Tutoring

LOCATION:  Online & In-Person (Princeton, NJ)
ABOUT:  Work with highly-rated tutors to create a personalized SAT study plan to reach your goals. Flexible packages for short-term or long-term help. Click on the button below to learn more about our carefully designed program and our truly amazing tutors.
PRICING:  Starting at 85/hr with discounts for larger packages
QUESTIONS?  Contact Us 
Bootcamps…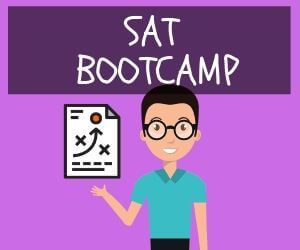 SAT BootCamp
LOCATION:  Online
ABOUT:  Our SAT Bootcamp is a 6-hr course designed for students who will be taking an upcoming test in the near future. We will teach you the concepts and strategies that will have the largest impact in the shortest amount of time. FYI – This course is currently being re-designed & will be available again in 2022.
PRICING:  TBD
QUESTIONS?  Contact Us 
Comprehensive Courses…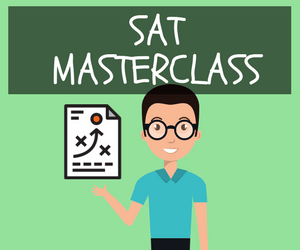 SAT MasterClass
LOCATION:  Online
ABOUT:  The most affordable way to work with our co-founder, Kevin, and our Master Instructors. 8 classes in a small group setting. We'll deconstruct the test and teach our most effective study, test-taking, and time management strategies. 
PRICING:  995  (We reserve 2 free spots in every class for hard-working students who can't afford the cost)
QUESTIONS?  Contact Us